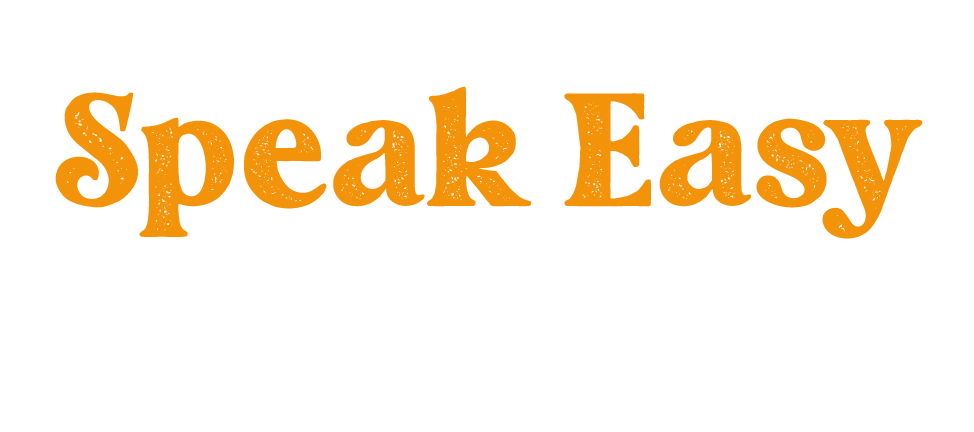 Style: Pale Ale
ABV: 4.3%
Hopped with: Chinook, Azacca, Citra
Keg | Cask | Can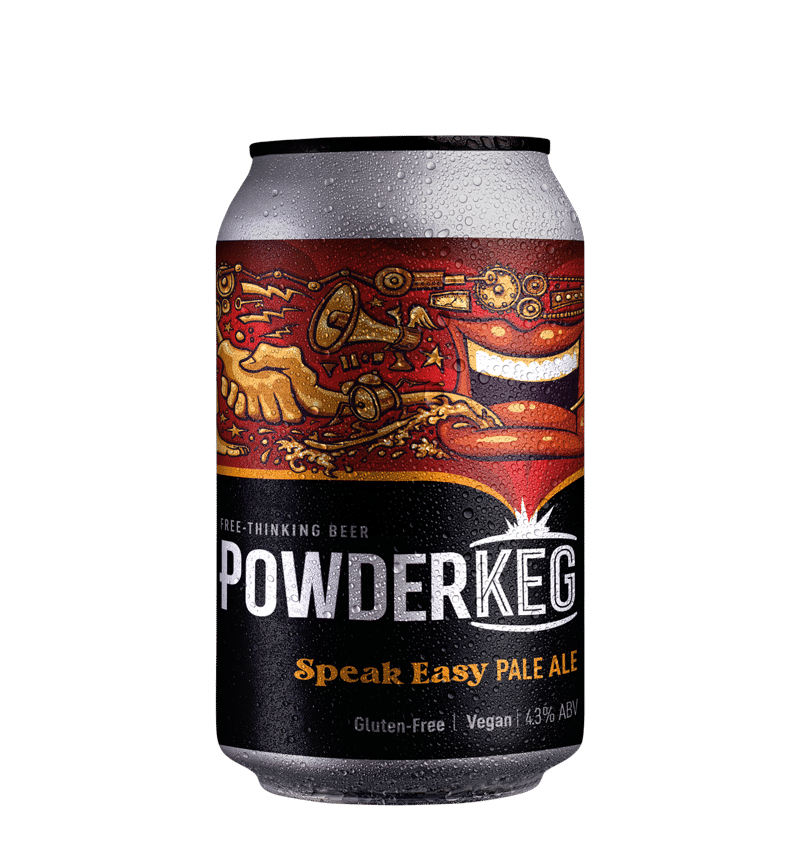 Flavour-packed, perfectly balanced Pale Ale with robust malt and lush fruitiness.
For the schemers and the dreamers, the rebels and the righteous. Get together with a Speak Easy, loosen your tongue and free your mind.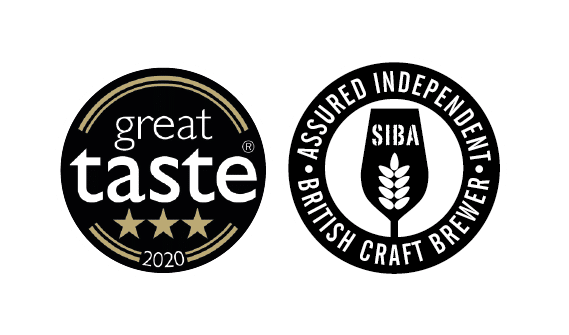 CONTACT INFO
Powderkeg Beer
10 Hogsbrook Units
Woodbury Salterton
Devon
EX5 1PY